Safe water storage is important for both residential and commercial uses. In residential applications, homeowners look to capture rainwater for watering lawns and gardens. Water storage is necessary in a wide variety of commercial processes, including fire protection systems, farming irrigation and livestock care, and for cleaning in nearly all industries.
Since water storage is so commonplace, let's look at the water storage tank options.
Polyethylene Versus Other Tank Materials
Water storage tanks are available in a variety of materials, including: galvanized or stainless steel (either bolted or welded), polyethylene, wood, or concrete.
Polyethylene has several advantages over the alternatives:
Unlike galvanized steel, poly tanks will not corrode or rust.
Poly

tanks are are a cost effective alternative to stainless steel.

Unlike galvanized or stainless steel, Poly tanks are manufactured with a seamless construction which eliminates rivet or weld points, areas that are subject to leaks.
Polyethylene is available in color variations like green or black to prevent algae growth due to exposure to light.
Polyethylene tanks are lightweight. This allows for easy transportation and installation flexibility.
Poly tanks can easily accommodate a wide range of fittings and accessories based upon needs.
Why Choose a Higher Quality Water Storage Tank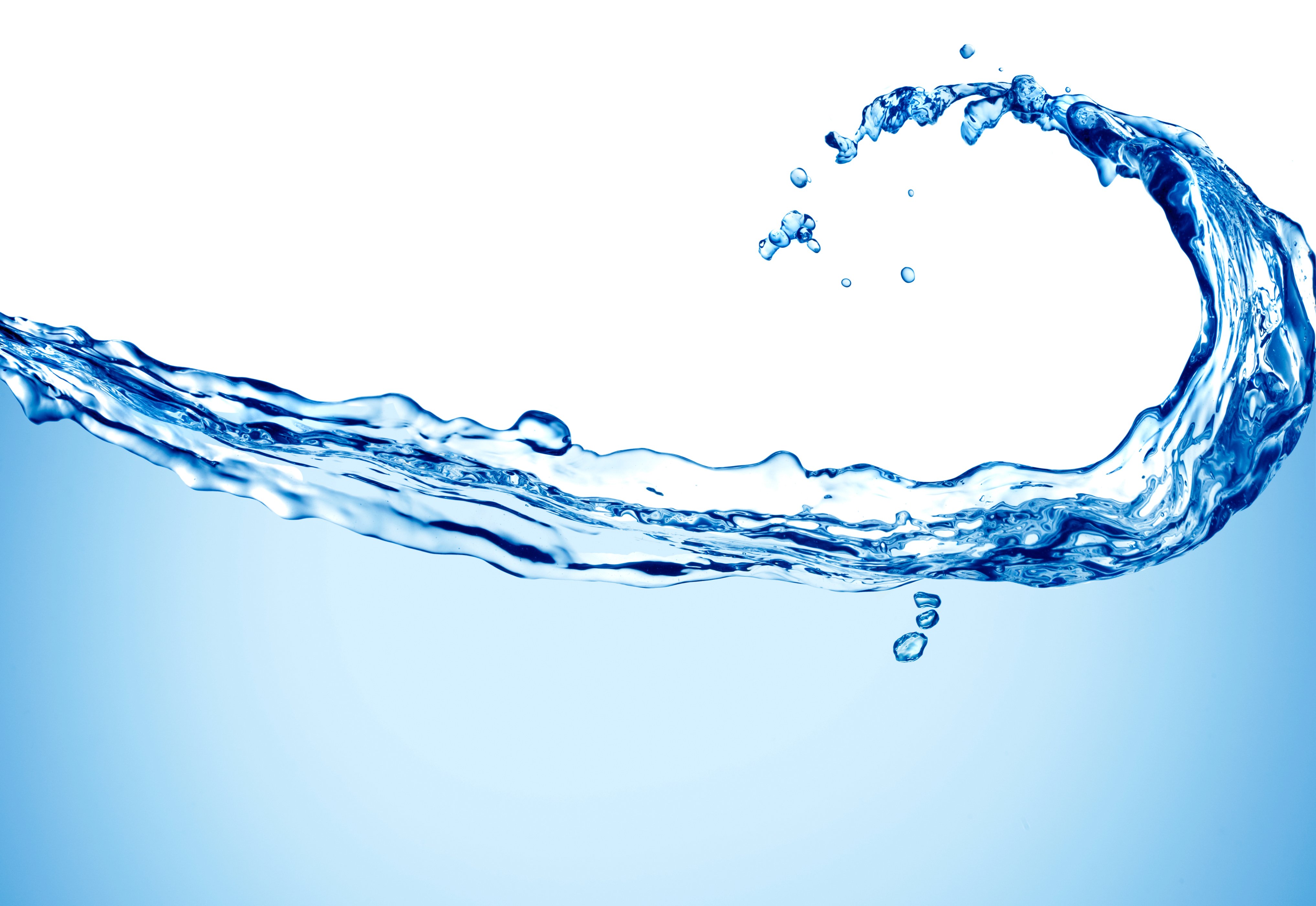 While price is a driving factor for many water tank buyers, quality and flexibility provide a long-term superior value. All Poly Processing water storage tanks meet ASTM standards. This ensures that our tanks meet the required wall-thickness to store challenging chemicals. Many water storage tanks are built using a much thinner plastic. In contrast, our water storage tanks are designed to have thicker walls and last longer. Poly Processing water storage tanks also meet NSF 61 standards for potable water up to 100 degree fahrenheit.
In addition to superior quality, you have complete flexibility in the tank fittings and accessories. You can specify the location of inlets, outlets, and add accessories such as float indicators and we'll build a water storage tank that meets your specific requirements. In terms of tank color, standard natural tanks along with black and green water storage tanks are available. Finally, tank sizes are available in a wide range-from 55 to 10,000 gallon capacity.
Poly Processing water storage tanks are virtually maintenance free. An annual visual tank inspection is typically all that's required. If water is frequently cycled, tank cleaning is not typically needed. If water does sit stagnant for a period of time, a filter or adding a chemical to kill bacteria is recommended.
Please contact a Poly Processing tank specialist with any questions or to build a water storage tank that meets your needs.