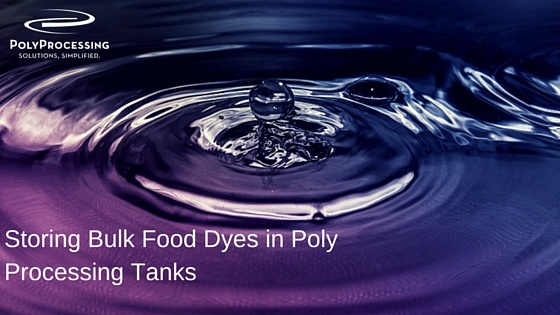 Nowadays, it seems like there are just as many options for food dyes and coloring as there are colors to paint your walls. Foods take on brighter and more vibrant colors, sometimes for health reasons, and often to entice the shopper. These dyes must all be created and stored somewhere, of course.
History of Bulk Food Dye Storage
The food and beverage industry has a long history of relying on stainless steel storage tanks due to the belief that the resins in a polyethylene storage tank would allow leaching and bacterial growth with food dyes and other food products.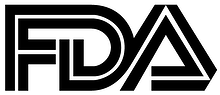 Thanks to advanced resin technologies, Poly Processing Company offers storage tanks with cost saving advantages for food and beverage operations that are compliant with FDA/CFR Title 21, parts 176-177 specifications. With these resins available for our use, Poly Processing Company is the leading bulk food dye crosslinked polyethylene tank design and manufacturing company.
FDA-Compliant Bulk Food Dye Storage Options
Poly Processing Company has several engineered solutions for optimal food dye storage. The two most popular solutions are:
Both systems meet the FDA regulations and both are available from all three manufacturing sites. Here is a short overview of the two most popular tanks used in the food dye industry.
Using the IMFO System for Bulk Food Dye Storage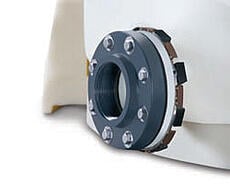 Poly Processing's Integrally Molded Flanged Outlet, or IMFO system, gives the consumer a complete full drain of the food dye. The IMFO is molded while the tank is processing at the lowest point of the tank sidewall, making it a stress-free part of the tank. The flange is created from the same material as the tank and allows excellent clean in place (CIP) access without the need for confined space entry. These tanks are cleaned using a high pressure sprayer or spray nozzle from the top of the tank, alleviating the need for personnel to enter the tank. Typically our customers clean the tanks annually based on normal usage but can be cleaned more often as necessary.
Dual-Containment Tanks for Bulk Food Dyes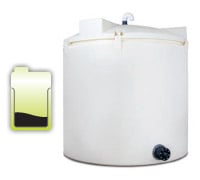 Our "tank within a tank" or SAFE-Tank storage tank provides a leveraged investment that offers peace of mind and environmental care. This tank option alleviates the need to build large, high-maintenance concrete containment areas and it's all-in-one design features a protected containment area that will safely isolate food dyes from contamination, protect your employees, and protect you from environmental remediation, all within the footprint of a standard vertical tank. The SAFE-Tank is also designed to allow double contained piping to be attached to the tank as required. Poly Processing normally equips the tanks with stainless steel fittings based on the end users needs.
Poly Processing can engineer and design the right bulk food dye system for you. Our goal is to give you peace of mind knowing that when the tank arrives it is fit for duty for the product and application intended.
Contact a chemical storage tank expert today to see how we can help you store your bulk food dyes.